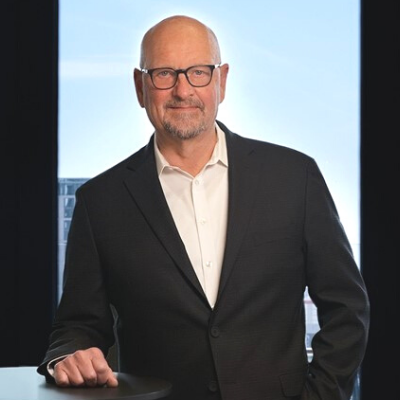 ROD SINES
EVP Construction & Hospitality
Rod comes from a history of general contracting. In 1985 Rod joined Marriott International as part of the team that launched the building of the Courtyard By Marriott brand. After contracting and overseeing the building of the First Courtyard by Marriott in Maryland, he went on to overseeing the construction of multiple hospitality properties along the East coast.
In 1997, Rod oversaw the renovations of multiple Marriott full-service hotels. During this time, Rod also oversaw several large property casualty loss renovations including hotels damaged by Hurricane Katrina in New Orleans, and Marriott hotels in New York City damaged during the 911 terror attacks.
In 2002, Rod became the vice president of project management for the Ritz- Carlton Hotel Company, where he directly oversaw the construction of Ritz-Carlton hotels, as well as large renovations/ conversions in the U.S. and around the world (Santiago, Chile; Moscow, Russia; Dubai, UAE; Kapalua, Hawaii; St. Thomas, USVI; and others).
Rod has also worked on Marriott International's Editions national-brand expansion. Rod has more than 35 years in the hospitality construction industry, having opened in excess of 170 Marriott-branded hotels.