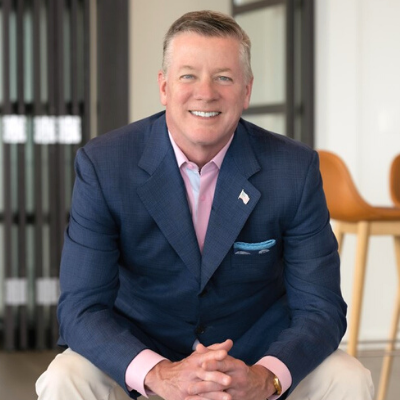 kEVIN DALY
EVP of Business Development
Kevin is responsible for establishing, maintaining and enriching relationships with quality debt and equity investors to fund new development projects nationally. He works closely with all key members of the management team to ensure project and investment information is readily available to all partners. Kevin has more than 35 years of experience in the investment management industry and is well versed in all asset classes. Before joining M2 Development Partners, he held managing director and senior vice president positions at leading New York Wall Street firms focusing on equities, derivatives, ETFs and co-investment vehicles.
Most recently, he was director of capital markets with Southern Land Company in Nashville. Kevin holds a Bachelor of Business Administration, Finance degree from the University of Notre Dame.