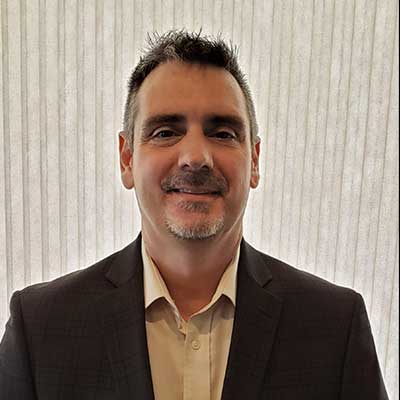 GLEN BLEAU
Chief Financial Officer
After graduating from The University of Michigan in Flint, Michigan in 1994 with a Bachelors of Business Administration with a concentration in Accounting, Glen spent his next seven years in public accounting, where he increased his financial knowledge and fine-tuned his tax and auditing abilities. Glen oversees all financial and accounting-related items for M2DP property management, holdings and construction divisions.
His responsibilities include development of feasibility and financial analysis; all project related accounting, banking relationship management, and quarterly reporting to all investor clients. Glen is directly involved with all acquisitions from the due diligence phase to final closing.
Glen has an exceptional eye for detail, and utilizes it in the preparation of quarterly financial statements and reports for all entities. Strategizing with outside accountants, Glen has been able to minimize the tax burden to the partners and take advantage of favorable tax laws. He was an integral part of the company, developing and maintaining relationships with bankers, property owners and vendors.