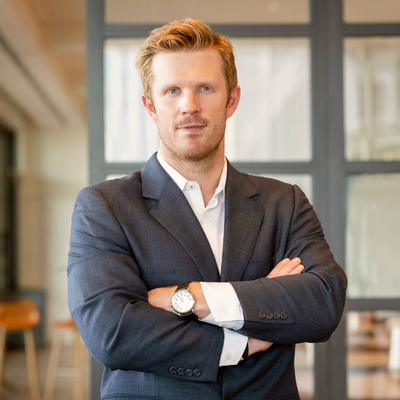 FORD MARTIN
Sr. Project Manager
Ford leverages his years of wide-ranging leadership experience to manage project teams during all phases of construction and development. As a senior project manager for M2DP, Ford spearheads all aspects of project oversight and management.
After graduating from Vanderbilt University, Ford coached Division 1 lacrosse. Coaching at the D1 level taught Ford the importance of organization and communication in a leadership role. Those skills have proven essential during his time in various project management roles, from subcontractor to owners-representative, before joining M2DP.
Ford's proactive approach and experience managing various project types helps ensure M2DP projects are delivered on time and under budget.