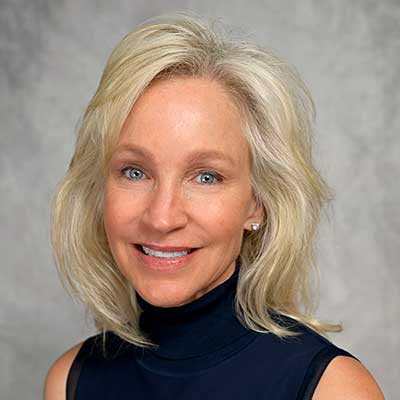 ANGELA MARRIOTT
Non-financial Principal
Angela has been involved in the hotel and lodging industry for more than 30 years. Her insight will be instrumental in guiding the expansion of M2DP's luxury-brand hotel mixed-use development projects in key strategic markets throughout the United States.
Angela's focus is in working directly with the architectural and design elements of M2DP's full-service hotels to ensure all elements of our projects exceed our clients' expectations.